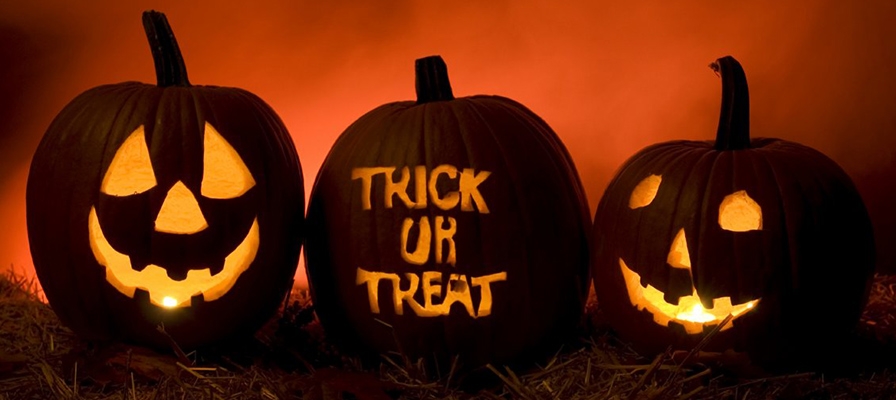 It's that spooky trick or treat time of the year, and Mood & Mind has plenty of yummy sweet treats with a well-being twist.
If you're a night owl wanting to stay alert into the wee hours or just wanting some extra energy and focus during the day, check out our new selection of AWAKE Chocolate Energy Bars in a variety of flavors (dark, milk, caramel, and peanut butter).
We've also added Cherry BO2MB instant energy drink which we love because it has nothing artificial, is sweetened with Stevia, and is loaded with brain boosting neutriceuticals and nutrients so that you can do the Monster Mash until the witching hour.
If you're wanting a treat that will give you all day smooth energy with no caffeine, try Macalat Organic Peruvian Cacao Bar with Maca Superfood. Maca works on the endocrine system for energy as opposed to caffeine which is shorter lasting.
For a treat with Maca that you can drink that also has some healthy protein, check out our Enerjoy Pro Positive Energy Powder. It's great for smoothies and is sweetened with Stevia so you don't have to worry about those sugar calories.
We have a wide variety of other treats in our Treats & Shots category for you to check out as well!
Happy Haunting!