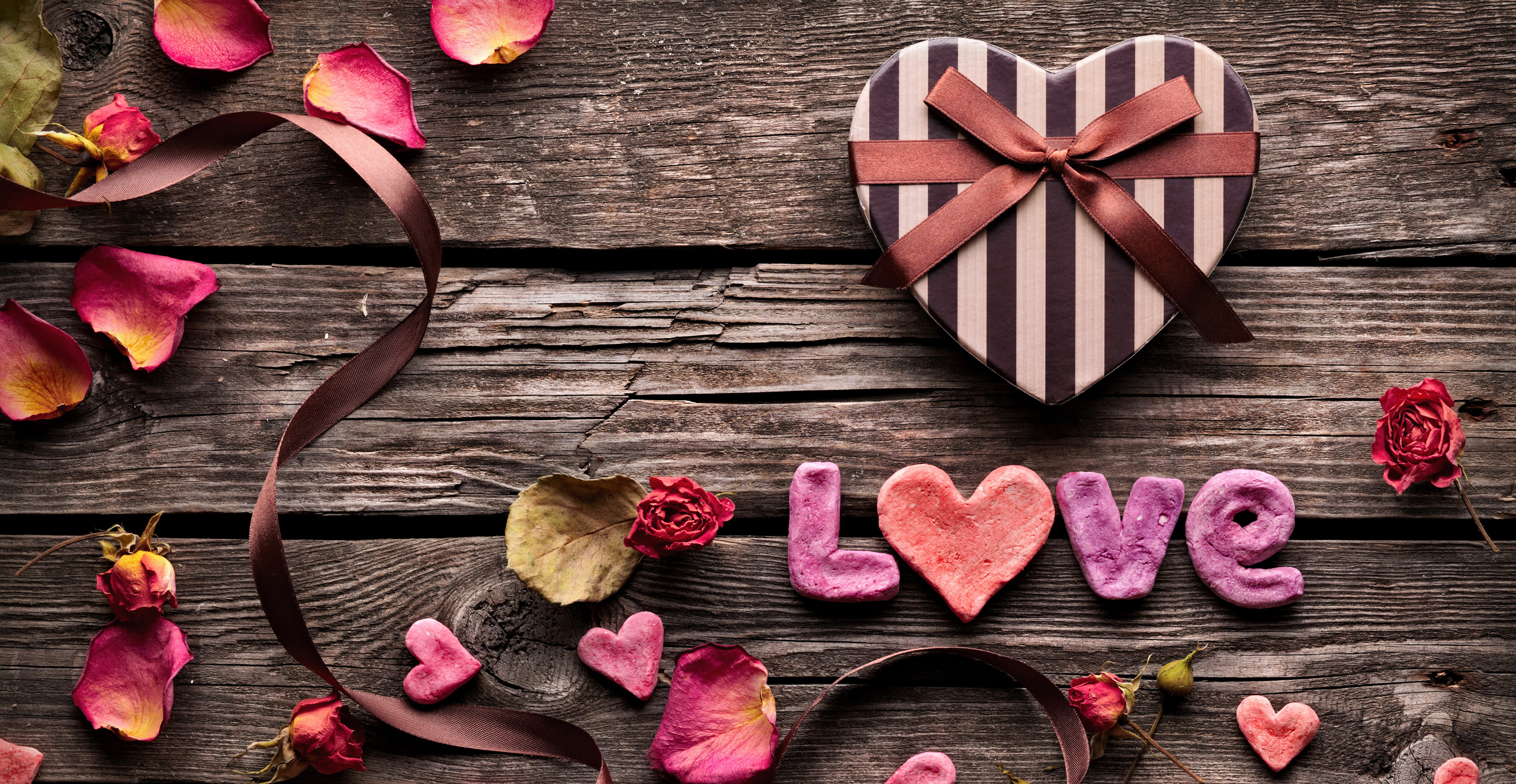 Valentine's Day is almost here, and it's time to start planning how you will impress your special someone. Be creative, and show them how you really feel. Here are some unique ideas to make your Valentine's Day special:
Take your valentine on a scavenger hunt. Create riddles for them to answer that will lead them on a sweet adventure. Maybe lead them back to where it all began, and have a second first date.
Give an alternative bouquet. Instead of a dozen roses, maybe a potted plant, or a candy bouquet made up of their favorite candy bars.

Add in a

Macalat

chocolate bar which has the added benefits of Maca, which will help boost your frame of mind, and may even help set the mood.

Plan a relaxing spa day. Life is busy, but take Valentine's Day as an excuse to slow down and pamper yourself and your significant other.

I AM Love

will help to set the atmosphere for you to feel your heart heal and open as this heavenly blend of essential oils and gems, inspired by Aphrodite's sacred mysteries, re-energizes and balances your Heart Chakra.
Take turns giving a massage with Warming Ginger Massage Oil, or create a personalized massage oil for that special someone. We have all of your favorite scents in the

aromatherpy

selection.
Relax in the bath with one of our

handmade soaps

.

Make it a themed dinner and a movie night at home. We have the perfect recipes to add your dinner plans.
Valentine's Day Love Potion
Cast a love spell on your special someone with our Valentine's Love Potion recipe. Let it support your libido and activate your senses.
1 ounce

P

assion Flower

(Passiflora incarnata)
½ ounce

R

ed Panax Ginseng (Panax ginseng)
2 Vanilla Beans or ½ teaspoon Vanilla Extract
1 ounce Cinnamon Chips
6 crushed Cardamom Pods
Small handful of Rose Petals
3 cups (24 ounces) Brandy or Whiskey
½ cup local Honey
Step 1: Mix the herbal ingredients in a blender for 1-2 minutes.
Step 2: Pour into a mason jar and add brandy.
Step 3: Let the elixir soak for at least a week, shaking the jar every day.
Step 4: Pour herbs through a coffee strainer or mesh bag.
Step 5: Add honey and stir.
Step 6: Enjoy and share! Please drink responsibly!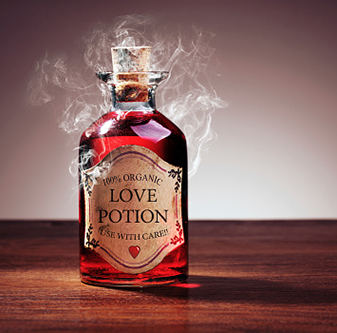 Lovers Chocolate Bark
Express your creative and sensual side with this yummy chocolate dessert.
¼ cup Coconut Oil
¼ cup Ghee
1 cup Cacao Powder
3 teaspoons

Maca Powde

r (Lepidium meyenii)
2 teaspoons

Ho Shou Wu Powder

(Fallopia multiflora)
¼ cup raw Honey or touch of

Stevia Powder

1 ½ tablespoons Cacao Nibs
Step 1: Combine coconut oil and ghee in a glass bowl set over a simmering pot of water, and stir until completely melted.
Step 2: Remove from the heat and whisk in cacao, powders, and the sweetener of your choice. We like a chocolatier flavor, but sweeten to your taste!
Step 3: Pour into an 8×8 glass or metal baking dish, sprinkle with cacao nibs, and freeze for about 20 minutes, or until firm.
Step 4: Once bark as set, pop out of the dish with a butter knife, and break into pieces.