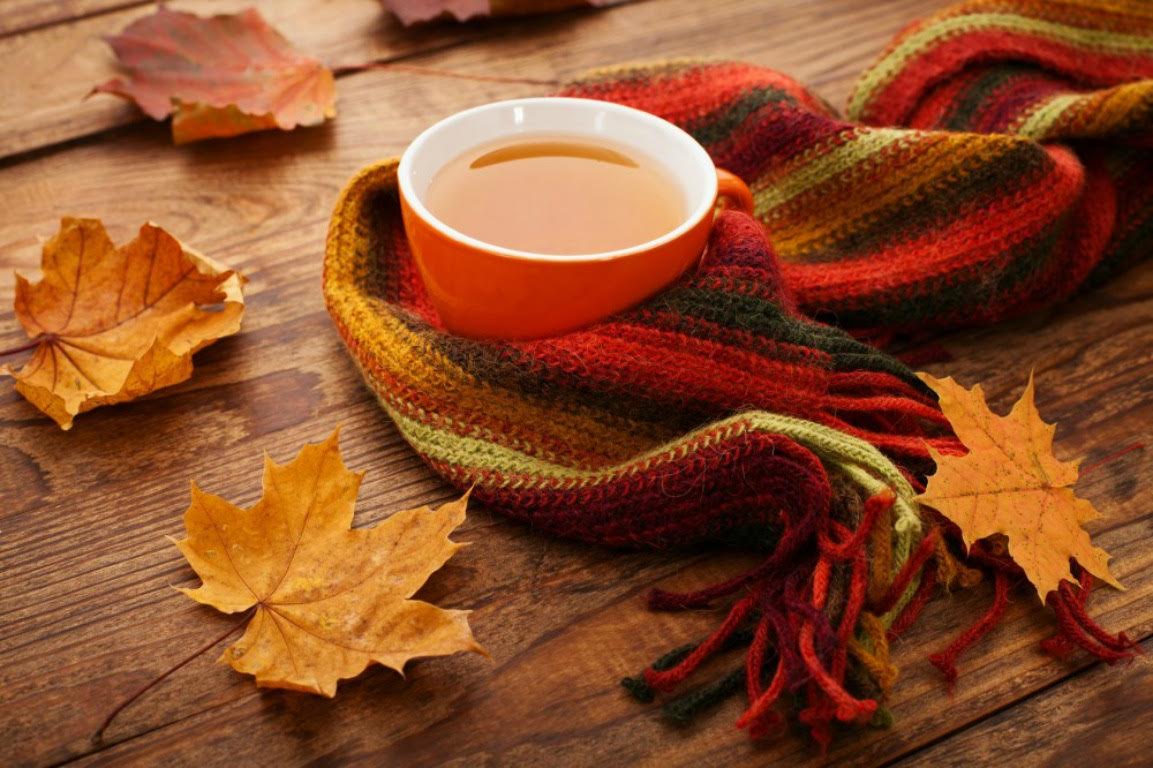 Labor Day has come and gone, school is back in session, days are getting shorter, and Fall is on its way. There's nothing better than a nice cup of tea when the weather starts to get chilly. While you're warming up with a hot cup of tea, consider the health benefits that can be achieved at the same time. Here are some of the teas we here at Mood & Mind will be cozying up to as the season changes.
Matcha green tea powder is grown in Japan and has a rich flavor with a vegetal, astringent taste, followed by a lingering sweetness. Because the matcha powder is mixed into the drink using a bamboo whisk, rather than steeped and removed, drinkers are reaping the benefits of the whole leaf. Benefits that include nutrients, antioxidants, fiber and chlorophyll. Since Matcha enhances mood and aids in concentration, this would be a good choice to kickstart your Monday morning.
Maybe you're trying to kick coffee, and you're looking for a healthy replacement.Yerba Mate tea, made from an evergreen holly native to South America, offers the gentle energy boost you need with a mild amount of caffeine. Yerba Mate helps give you energy and focus while also offering vitamins and a boost to your immune system. No need for coffee and its side effects any more!
Midway through the week, or even the day, you may find that you need a boost to keep you focused.Thinking Cap Tea, with an organic blend including memory and brain power enhancing herbs like Ginkgo leaf, Gotu Kola, and peppermint, can help get you re-energized and ready to go.
Now it's the end of the day. Time to relax and decompress from a long day with a warm mug of tea. The Mood & Mind Sleepyhead Tea blend is just the right thing. With a mix of organic Lemon Balm, organic Hibiscus flowers, organic Skullcap, organic Passionflower, organic Hops flowers, organic Valerian root, and organic Lavender flowers, you'll see stress melt away as you prepare for a restful night.
So bring those sweaters out of storage, start the kettle and welcome Fall with a tea that not only tastes delicious and is certified organic, but also helps you live your healthiest and best life.