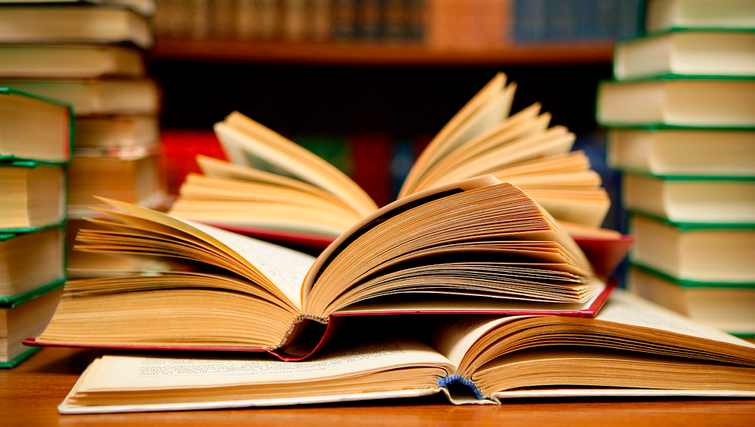 Summer is ending and everywhere we go we see signs for "Back to School". Even if school isn't part of your daily life anymore, why not use this transition into the new season as a time to work on your memory and focus, learn something new or improve the way you work? Mood & Mind has just the thing to boost that beautiful brain into new levels of learning!
Go with the Flow
Get your creative juices flowing with Brahmi (Bacopa monnieri) Powder. Because Brahmi Powder is believed to increase blood flow, it is often used to open and rejuvenate the mind while increasing focus and concentration. If you have a hard time staying on task, or find that your memory just isn't what it used to be, add some brahmi to your morning routine!
Get in the Zone
Astragalus is an adaptogen, which means it's used to balance the body physically, mentally and emotionally. The next time you have a test, a presentation, or need to buckle down and do some serious studying, Astragalus can help keep you on task and feeling good. As an adaptogen, Astragalus and Astragalus Extract can help pump up your immunity when those common colds start coming home from school too!
Set the Mood
Aromatherapy can be a great way to change the atmosphere around you. For centuries, people have associated Rosemary with having a good memory. Now studies show that the scent of Rosemary can aid in memory and completing assigned tasks while Peppermint can aid in alertness, problem solving and attention span.
Put on your Thinking Cap
Feeling a bit foggy? Our Thinking Cap Herbal Tea is specially formulated for those days when you need a little help with focus and clarity. With ingredients like Gingko leaf, Peppermint, Rosemary, and Ginger Root, you'll find that Thinking Cap can help with problem solving and memory function, including one particular kind of memory called "Prospective Memory" which helps you remember to carry out plans.

Find more suggestions to increase memory & focus so you can learn a new language, sharpen your skills or just remember where you left your keys by visiting www.moodandmind.com!