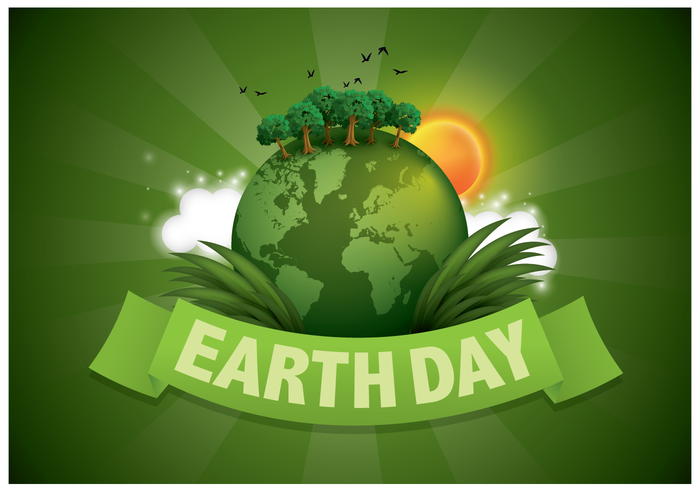 This Earth Day, we acknowledge all that Mother Nature provides, while respecting our planet and preserving it for future generations.
Sustainability is at the heart of this mission, which is the practice of maintaining diverse and healthy systems so they will remain fertile and productive indefinitely. This is vital for everyone single one of us as citizens of this planet.
At Mood & Mind, we offer a wide variety of herbs, teas and superfoods that all come from Mother Earth, offering all-natural enhancements to our lives. Sustainability has been a part of our philosophy since the beginning, over ten years ago. We take sustainability seriously not only with the careful selection of the farmers of our high quality products like Tom Tea and Blue Lotus, but also with our business culture, team members, and greater community.
Protecting our natural resources is an ongoing commitment. Some suppliers are not as careful, and work with farmers who tear down trees for ease of harvesting, clearing groves and ruining ecosystems. We take great care in choosing farmers as partners who pledge to harvest only in a responsible way, respecting the plants and rainforests. With Tom Tea, our suppliers tend the land by carefully harvesting from each tree so that the plant remains healthy and able to produce additional crops for the future. Our herbs for tea blends come from small purveyors who are just as committed to the planet and not just profits.
Additionally, each of our products are third-party tested for purity so you can rest assured you are receiving the highest quality products available.
We believe that by taking good care of our planet we will in turn take care of ourselves and each other, not just on Earth Day but every day.